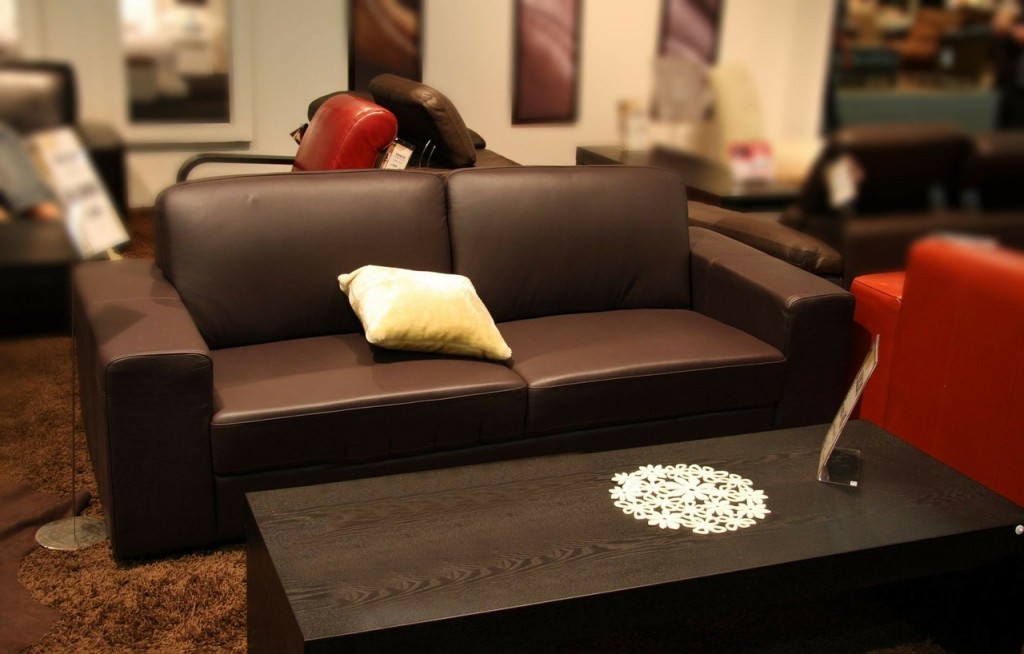 Moving is never easy. After spending hours loading all of your possessions on a moving truck, the last thing you need is to discover that your sofa got damaged in transit. With a little effort, however, you can keep all of your upholstered furniture safe and sound en route to your new home.
To Clean Or Not to Clean?
Before a big move, you don't need to get your furniture cleaned. Even if you keep it wrapped and protected throughout the move, it will probably accrue a bit of dust by the time it's positioned in its new home. It's better to hold off on a deep clean until after you're fully moved in. You may want to give it a good dusting, however. The protective coverings used to safeguard upholstered furniture also trap in any existing dirt.
Take It Apart
Not all sofas or chairs have removable parts. If they do, however, it's best to disassemble them before a move. Remove cushions, feet, slipcovers, throw cushions, etc. Group these items together, so that you can find them easily once you've arrived at your new home. If you don't disassemble upholstered furniture, they're more likely to get damaged in transit—especially if they have protruding parts.
Wrapping Upholstered Furniture
When wrapping furniture, there are several available material options. For upholstered items like sofas and chairs, however, most moving professionals opt for furniture blankets. These thick, blue blankets are wrapped around the entirety of the sofa and then secured using special movers tape or rubber bands. These blankets are made of different materials, ranging from cotton-poly blends to synthetic materials.
Inside the blankets is a filler pad, which cushions and protects the furniture. When choosing the right furniture blankets for your upholstered items, select ones that are made of a strong material, have dense cushioning, heavy stitching, and tight binding. If you choose a well-made furniture pad, your items are more likely to arrive at your new home scratch-free.
If your sofa has protruding corners, they may need extra protection. You can purchase specially designed corner protectors, which safeguard furniture corners if they bump into walls or doorframes. If you don't have access to corner protectors, you can tape cardboard onto the corners, which will provide an extra layer of protection.
You also need to protect the removable items, like feet, sofa covers and throw cushions. Your throw cushions may be safe in a cardboard box, but you may want to wrap any removable feet/legs in plastic wrap or bubble wrap.
Crating
If you have a sofa or chair that is particularly valuable, you may want to consider crating it. This process, which essentially encloses the furniture item in a large cushioned box, is the best way to ensure sofas and chairs arrive safely at their destination.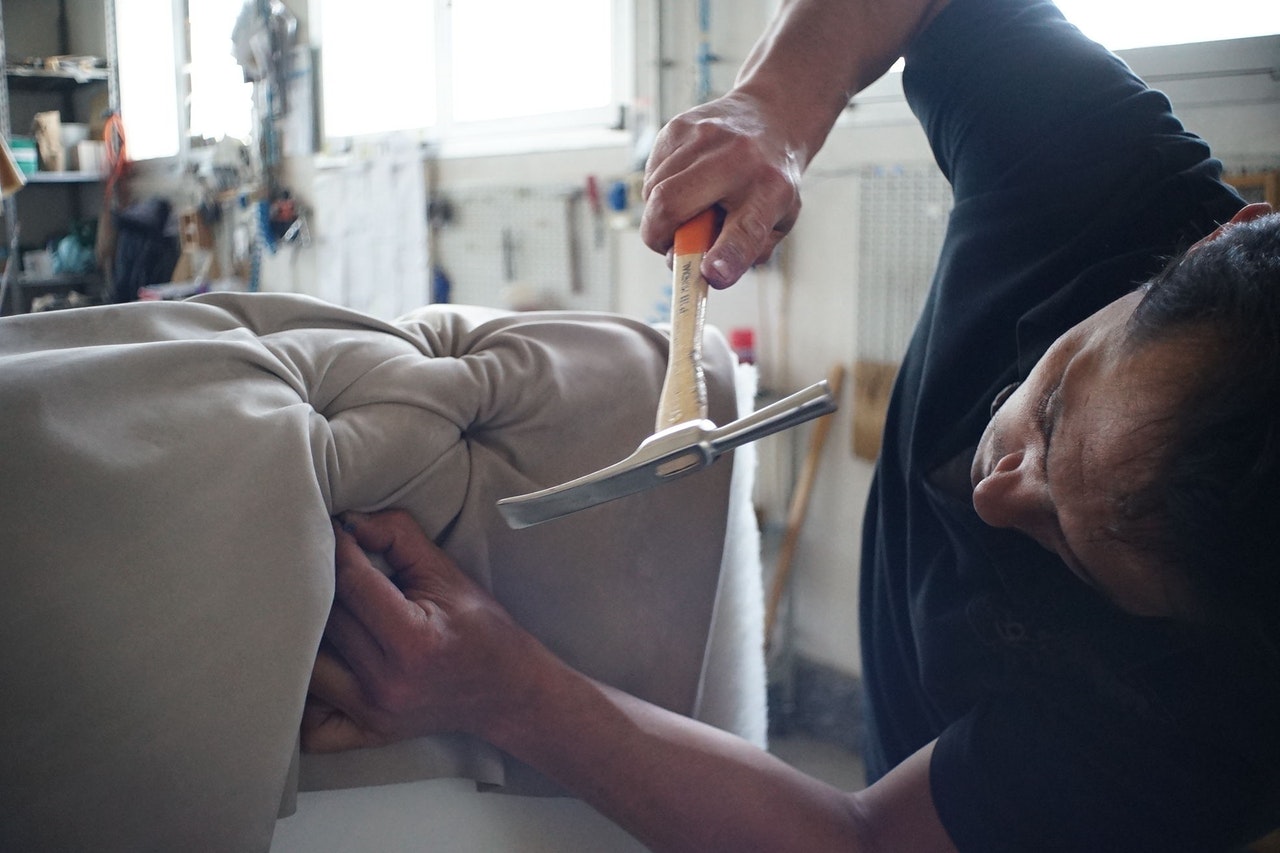 Lifting Heavy Furniture
Preparing upholstered furniture for moving is only half the battle. You still need to haul it onto the moving truck. Sofas are always a two-person job—life from the bottom and walk it to the truck using small steps. If you can't find a few buddies to help, it's best to enlist the help of a cheap moving company. When it comes to chairs, always lift from the chair rails, rather than the arm or back.