When you're making a move, you worry about all of your valuable things making it to your new home in one piece. Your kitchen contains many fragile items you want to transport safely. These professional packing tips will help ensure that all of your dishes make it to your new home unscathed.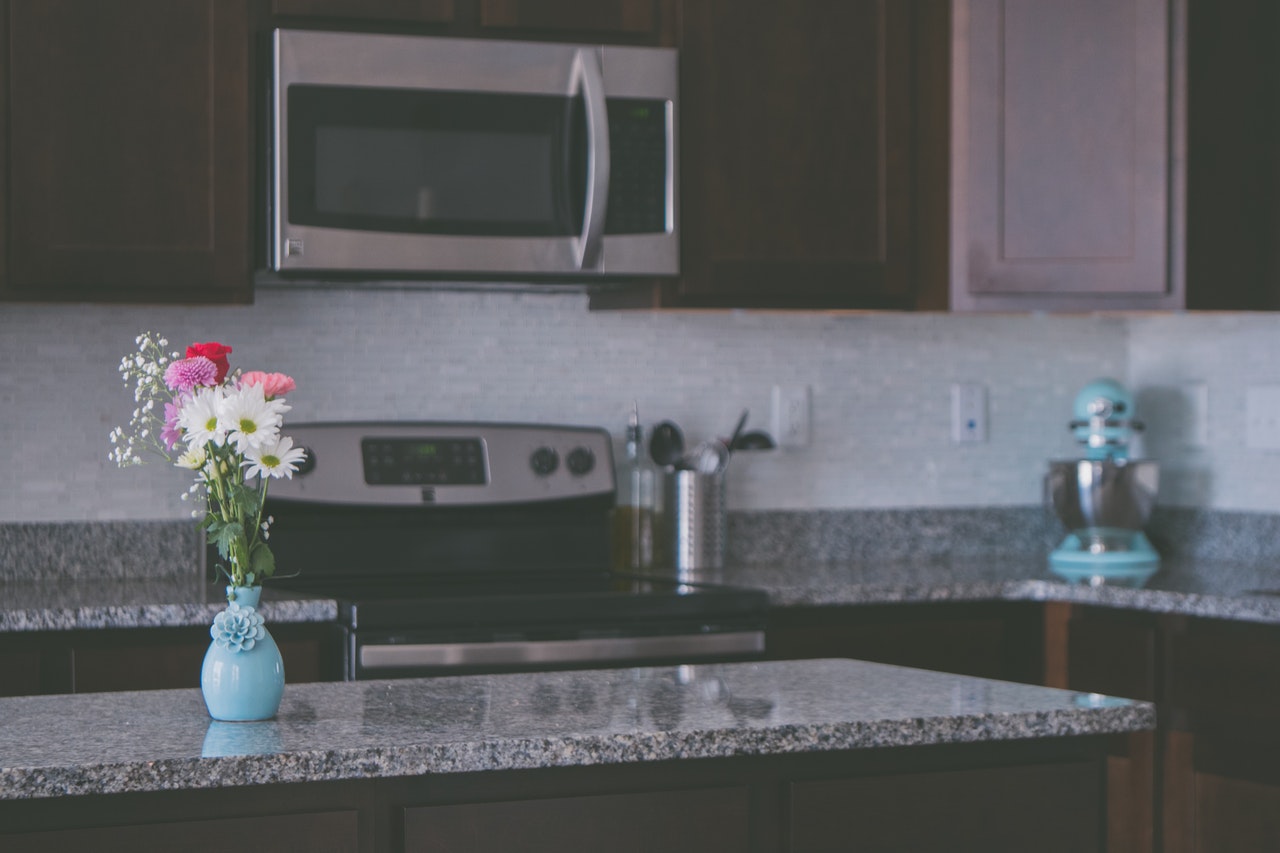 Packing Appliances
Moving.com suggests packing appliances in their original boxes, if you still have them. If you don't have the original appliance boxes, get some sturdy, medium-sized packing boxes to pack your appliances.
Remove small parts from the appliances as well as any fragile parts, such as glass plates or bowls, before you pack them. Wrap fragile parts in bubble wrap and then a double layer of packing paper before placing them into the box. Tape the owner's manual to the appliance before you pack it to make assembly at your new home easier.
Packing Glassware
Allied Van Lines recommends using pre-sectioned boxes for packing glassware. Use plain packing paper to pack glassware, as newspaper print can rub off on glassware and china. Start at the corner of the packing paper, and wrap each glass individually, tucking the overlapping edges until the glass is completely covered. Add two more layers of packing paper or a layer of bubble wrap to each individual piece of glassware to give it extra cushioning.
Packing Dinnerware
To wrap glass plates or china, you want to use a similar method to wrapping glassware. Cartons work well for packing these types of dishes. Pad the bottom of the box with bubble wrap. Wrap each plate or piece of china individually. Start at the corner of a plain piece of packing paper, and wrap each dish diagonally, tucking in overlapping edges until the dish is fully covered. Add two more layers of packing paper or bubble wrap to each dish to give it extra padding. Use the same method for wrapping your bowls.
Pack plates and bowls vertically. They are much less likely to break during transport that way. Place a piece of bubble wrap or foam between each individually wrapped plate or bowl to give it additional cushioning. Place additional bubble wrap or foam on top of the packed dishes before closing and taping the box shut.
Packing Silver
You don't want your silver to tarnish, so wrap each piece in plastic wrap. Then, cover each piece with packing paper, and use a piece of tape to secure it into place. Allied Van Lines recommends adding extra padding so that items don't move around during transport if you plan to keep your silver in a chest during your move. Use a large towel to cover the chest during transport to protect its finish.
Packing Pots and Pans
Pro moving companies suggest wrapping each pot or pan individually with packing paper to prevent potential scratches during transport. You can place smaller pots and pans into larger ones, separating each one with a piece of foam or bubble wrap.

Silverware can damage your glass dishes if packed in boxes together. Moving.com suggests sorting your silverware by type, bundling it together with a rubber band, and placing it into a shoebox instead.
The kitchen is perhaps the most cumbersome room to pack when you're getting ready to move. However, using these packing tips, you can pack your kitchen like a professional and ensure that all of your fragile dishes get to your new home unscathed.