San Diego is home to many amazing neighborhoods, all of which have their own distinct characteristics and charms. Here are ten neighborhoods you should know about.
1. Mission Hills
On a hilly area overlooking the bay, you'll find Mission Hills, one of San Diego's most famous and historic neighborhoods. Mission Hills has some beautiful older homes, but it can be pricey, with a median home price of close to $1.5 million. The neighborhood is home to a diverse variety of small shops, cafes, and restaurants.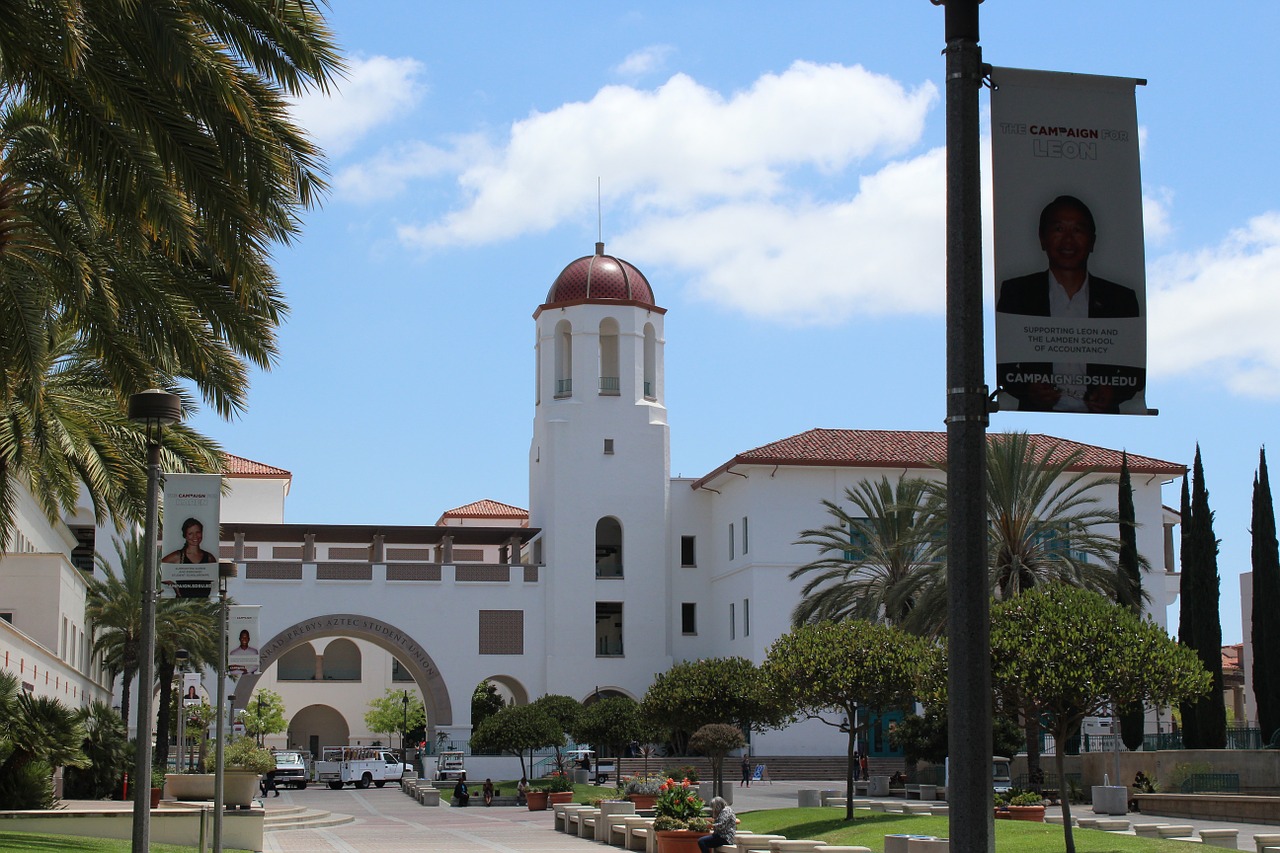 2. Hillcrest
Hillcrest is located north of downtown, near Balboa Park. This neighborhood is known for being the most gay-friendly areas of the city and hosts San Deigo's annual pride parade. Hillcrest is a very walkable neighborhood and is home to a number of popular Mexican restaurants, coffee shops, bookstores, and wineries.
3. Little Italy
Located north of downtown, Little Italy is a vibrant neighborhood where you'll find many restaurants, craft breweries, and wineries. If you're interested in trying out Italian cuisine, Little Italy is the place to go. It's also home to Mona Lisa Italian Foods, an Italian-style market. Visit the Little Italy Heritage Museum to learn more about the history of the neighborhood.
4. North Park
North Park is known for its trendy bars, craft breweries, art galleries, and independently run shops. It's a popular place for students and artists to live. One major attraction is the Observatory North Park, a theater which often hosts concerts.
5. Gaslamp Quarter
The historic Gaslamp Quarter can be found in San Diego's downtown area. This pedestrian-friendly neighborhood serves a focal point of San Diego's nightlife, with plenty of restaurants, bars, and nightclubs in the area. It's also known for having beautiful architecture.
6. Point Loma
Point Loma is an upscale neighborhood located along the San Diego Bay. The area is home to yacht clubs, large houses, and a number of famous seafood restaurants. Even if you can't afford to live there, it's a great place to enjoy the scenery or catch a beautiful sunset over the bay.
7. Barrio Logan
Barrio Logan is home to Chicano Park, which has the largest collection of outdoor murals in the country. The murals pay tribute to the area's Chicano and Mexican heritage. This neighborhood is a great place to seek out authentic Mexican food or check out a gallery displaying works by local artists.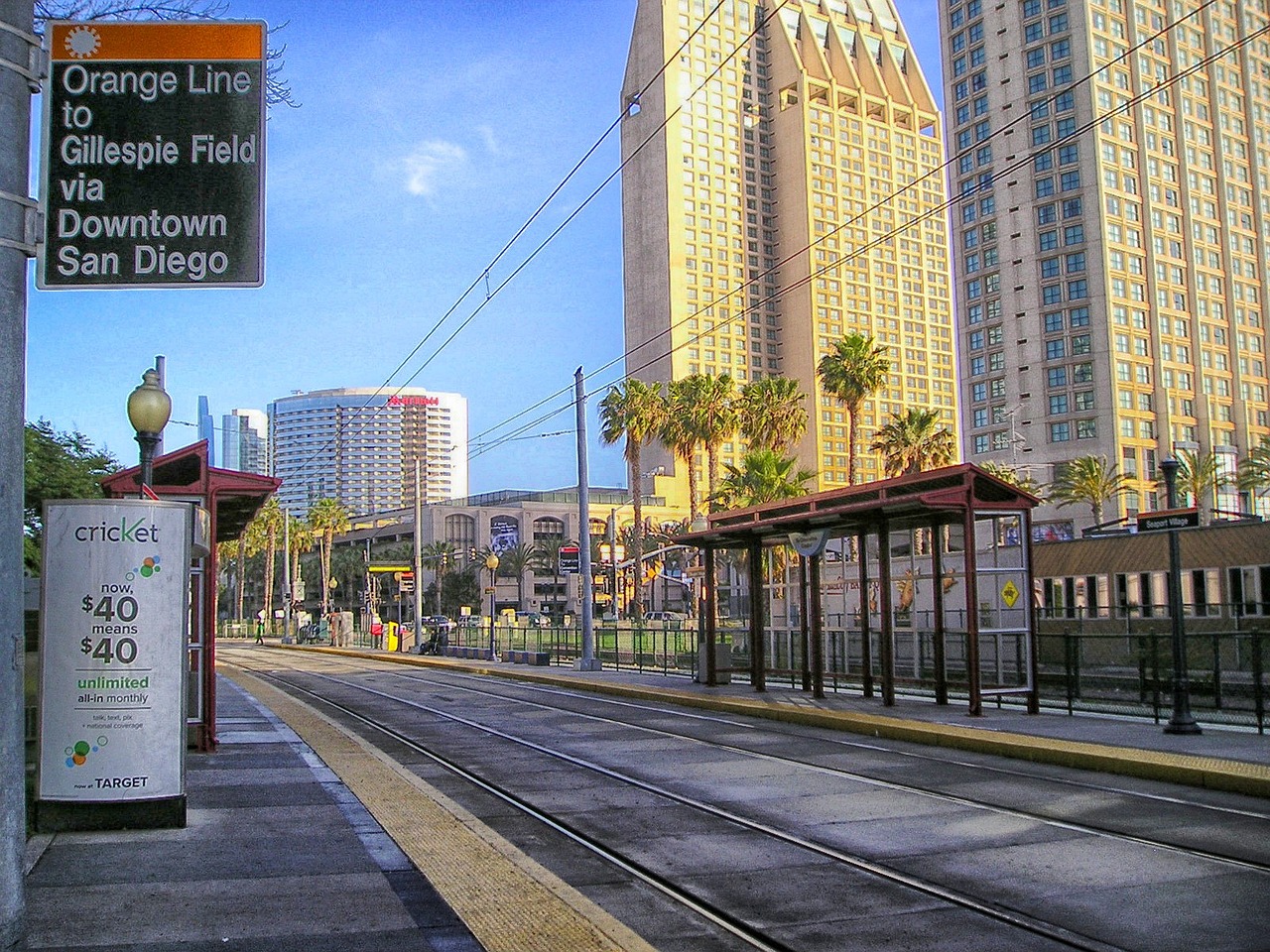 8. Old Town
Old Town has a rich history and is home to a number of historical attractions, like the Old Town San Diego State Historic Park and the Whaley House. It's also a very popular residential area with many beautiful Spanish-style and Victorian-style house. Buying here can be expensive, however. The median price for a home is $513,255, but it's not usual for homes to sell for over a million.
9. Pacific Beach
Pacific Beach is a waterfront community that offers a relaxed vibe. It tends to attract young professionals, families with children, and college students. This neighborhood gives you easy access to the beach and is popular among surfers. It's also a popular spot for visitors and is home to a variety of hotels, bars, and nightclubs.
10. La Jolla
Located just to the north of Pacific Beach is the seaside community of La Jolla. La Jolla is one of the priciest neighborhoods in San Diego, with a median home price of over $1.5 million. It's also known for being one of the most beautiful areas in the city, and there are plenty of opportunities for outdoor recreation. Notable attractions include the Torrey Pines Golf Club, Scripps Park, and the La Jolla Playhouse.